Gunmetal .30 Bolt Action - Green Stabilized Curly Maple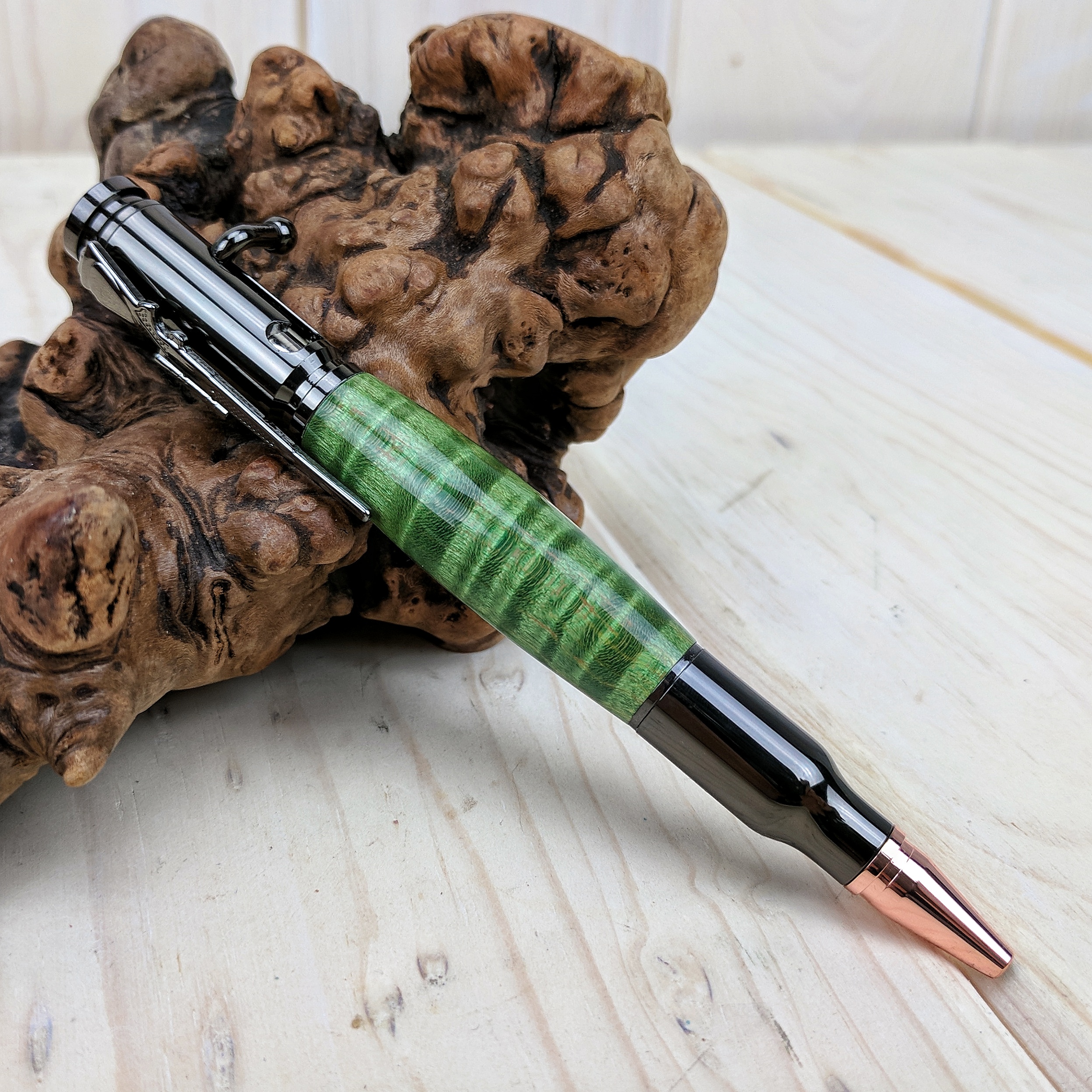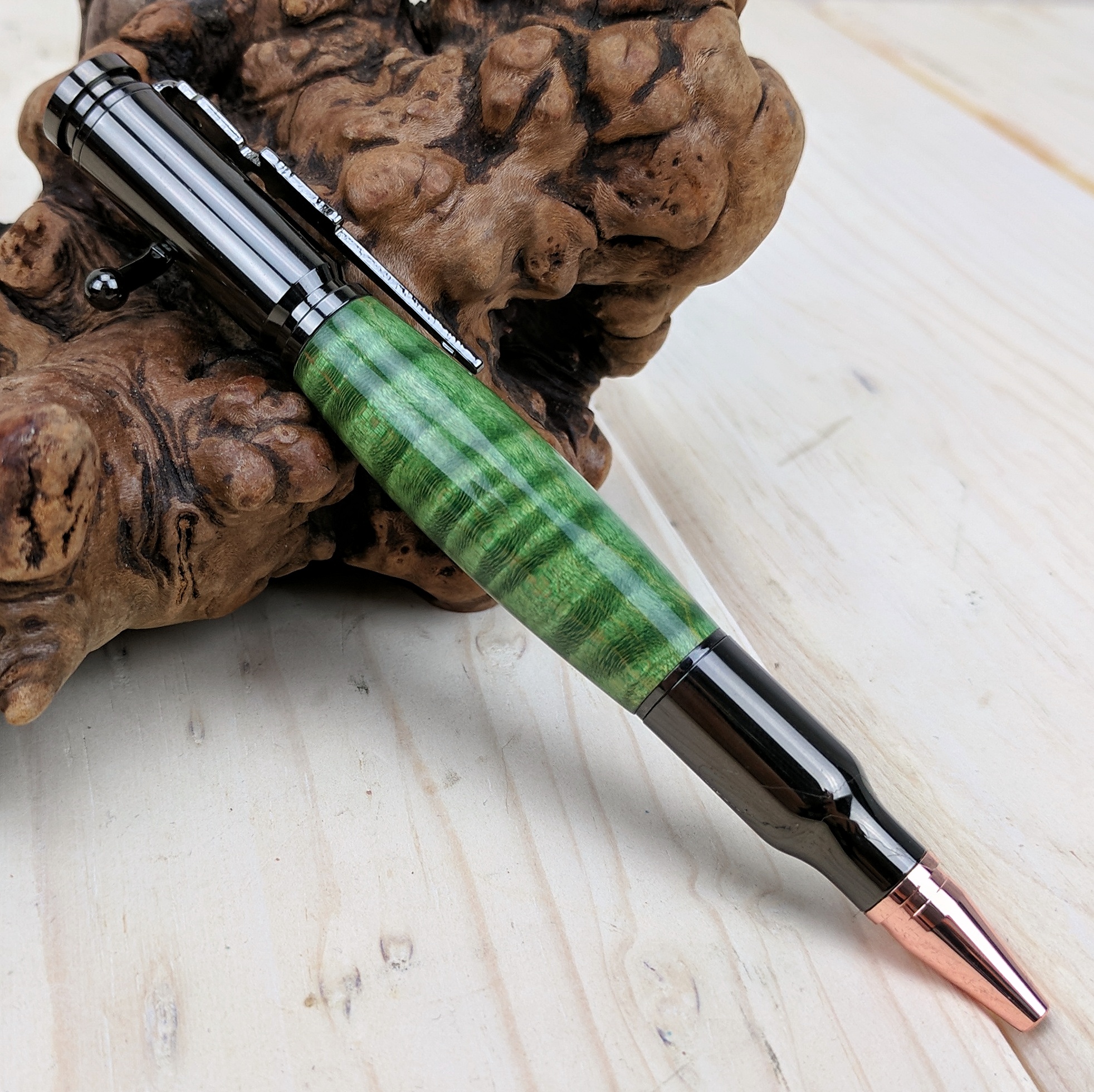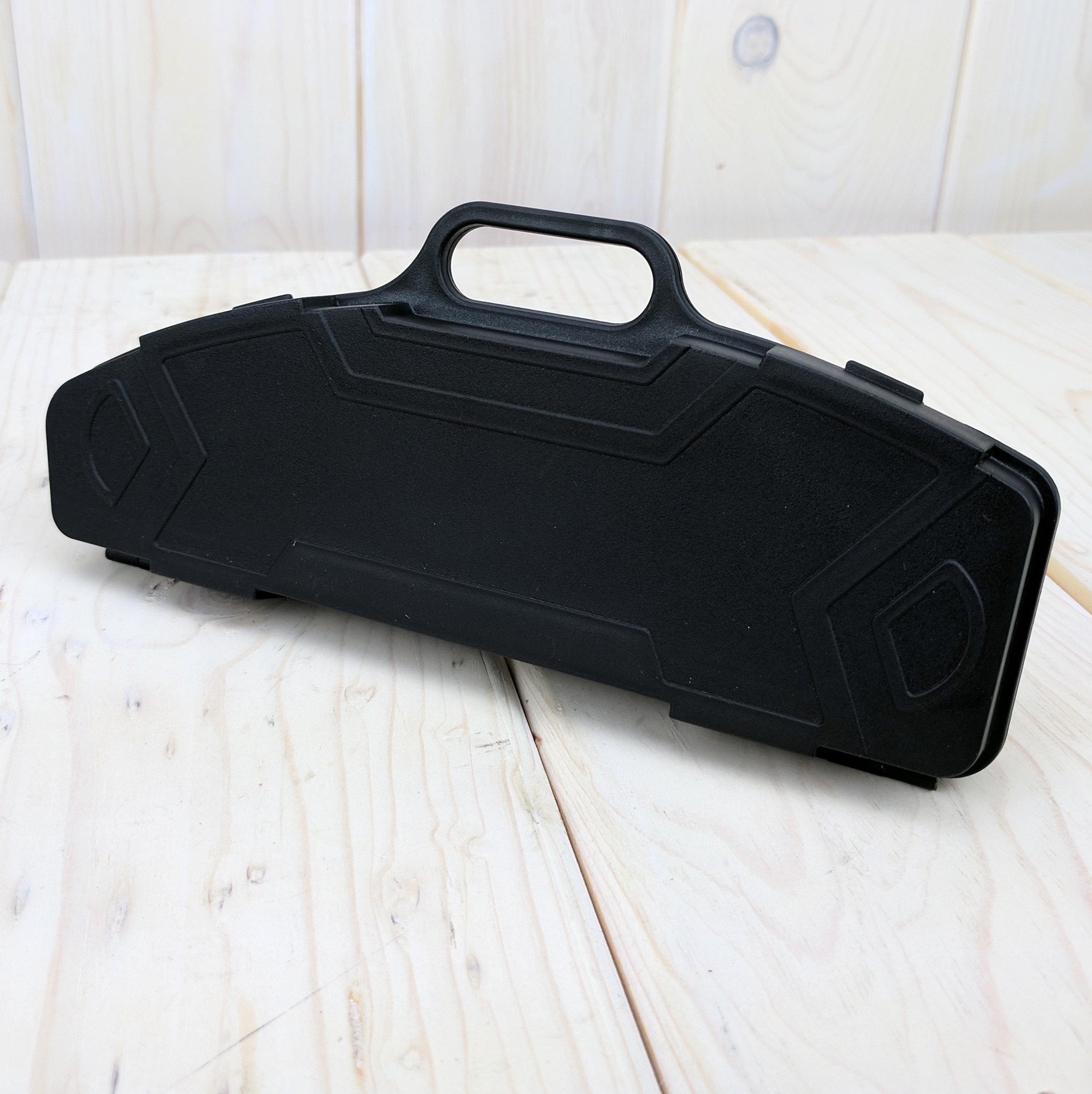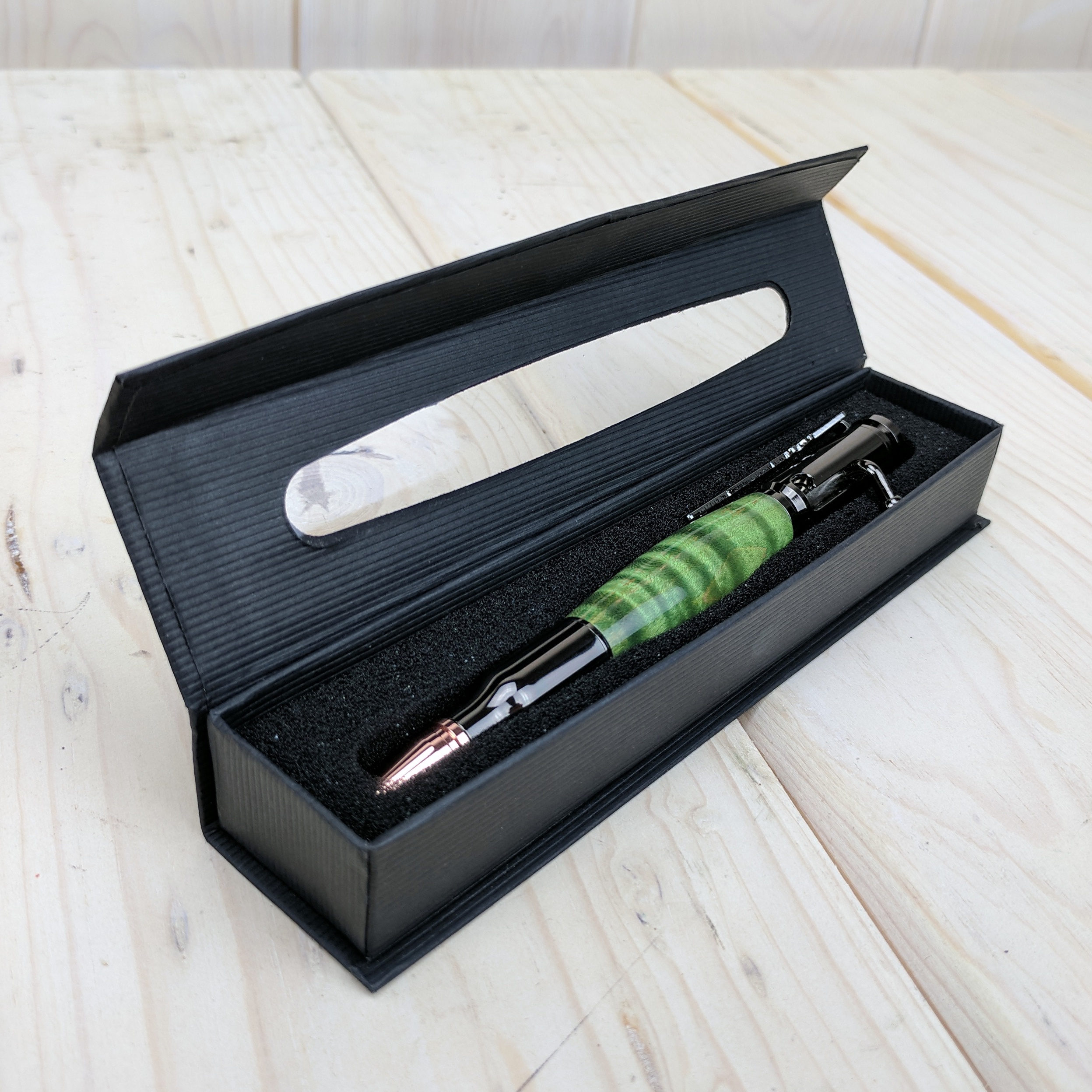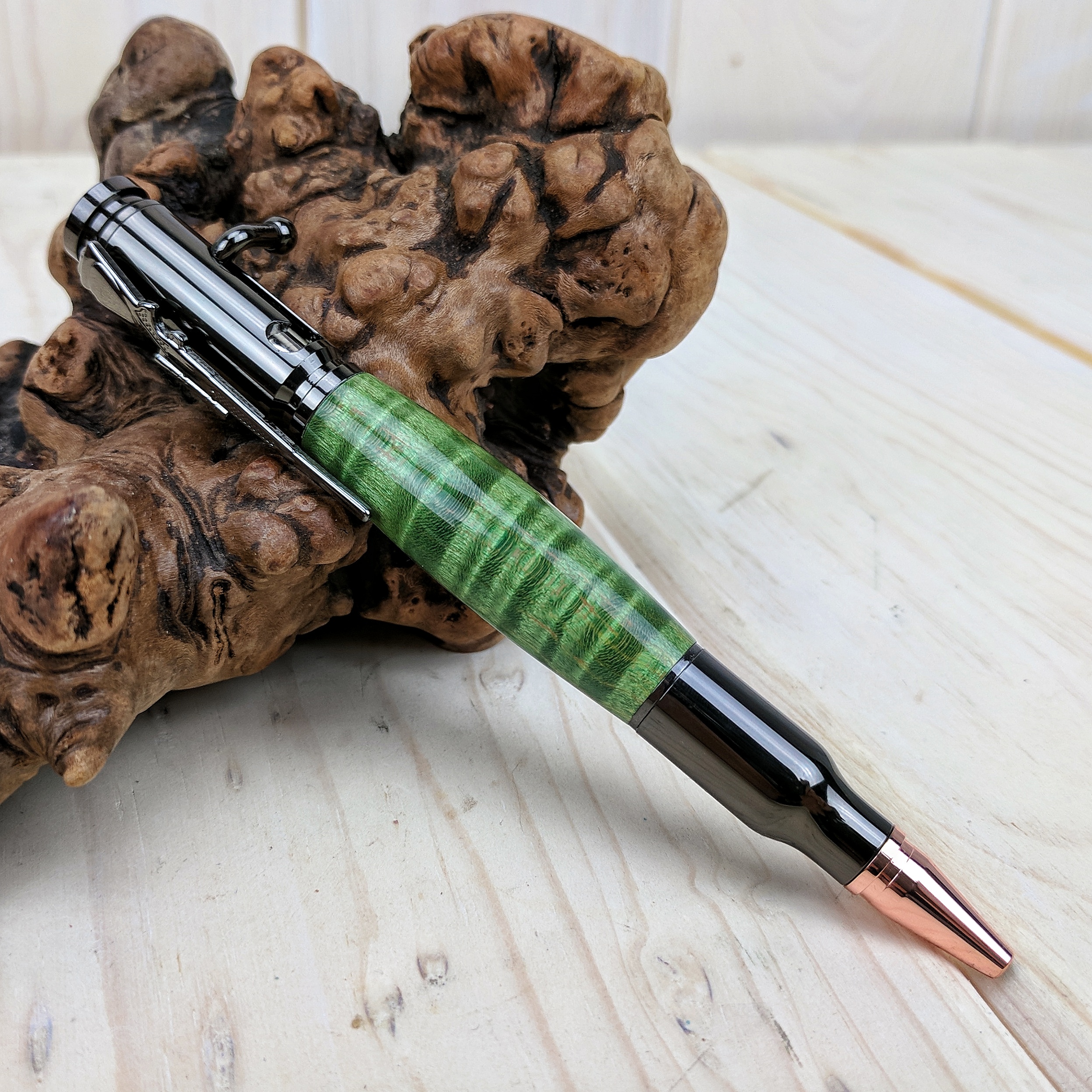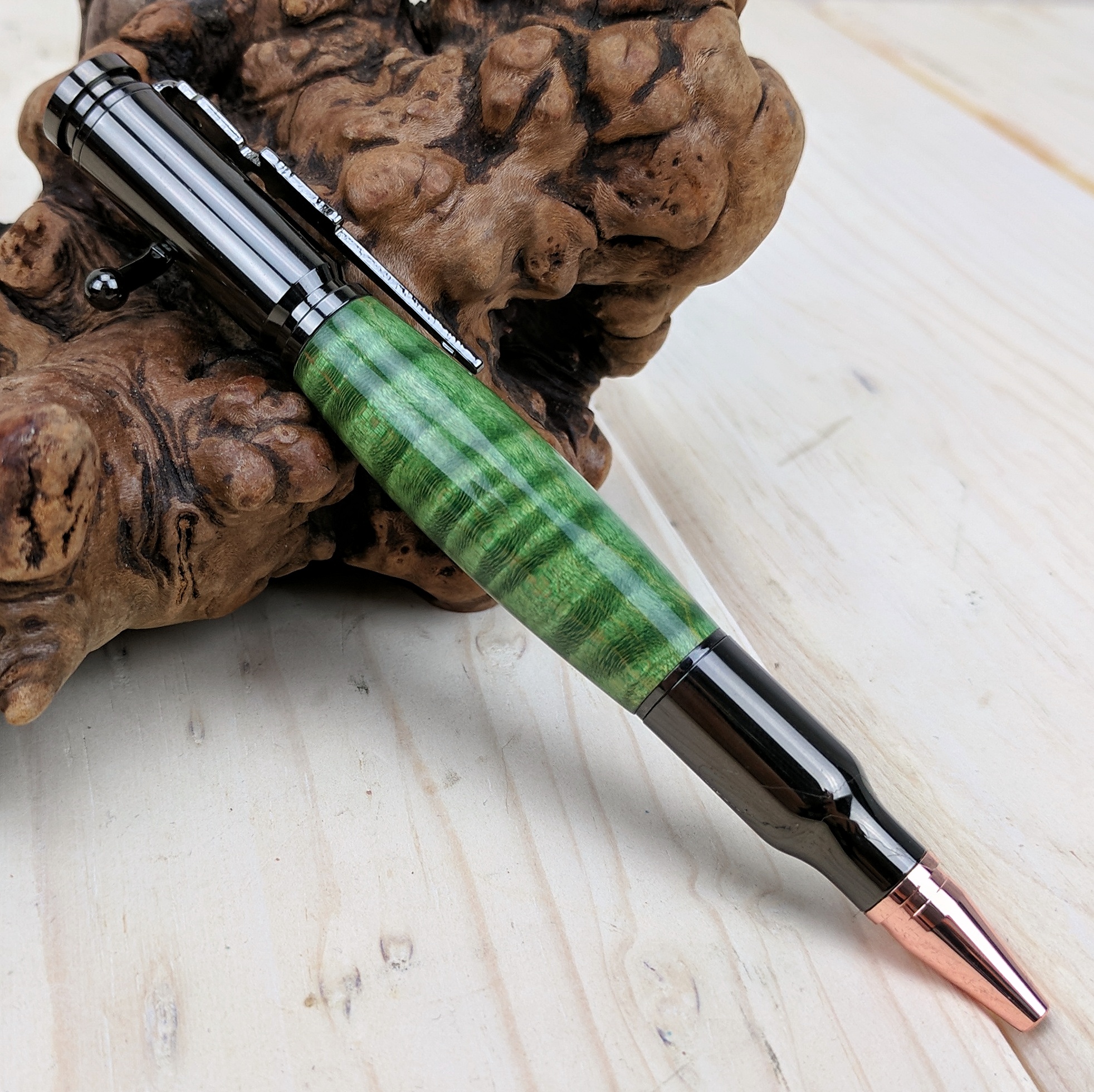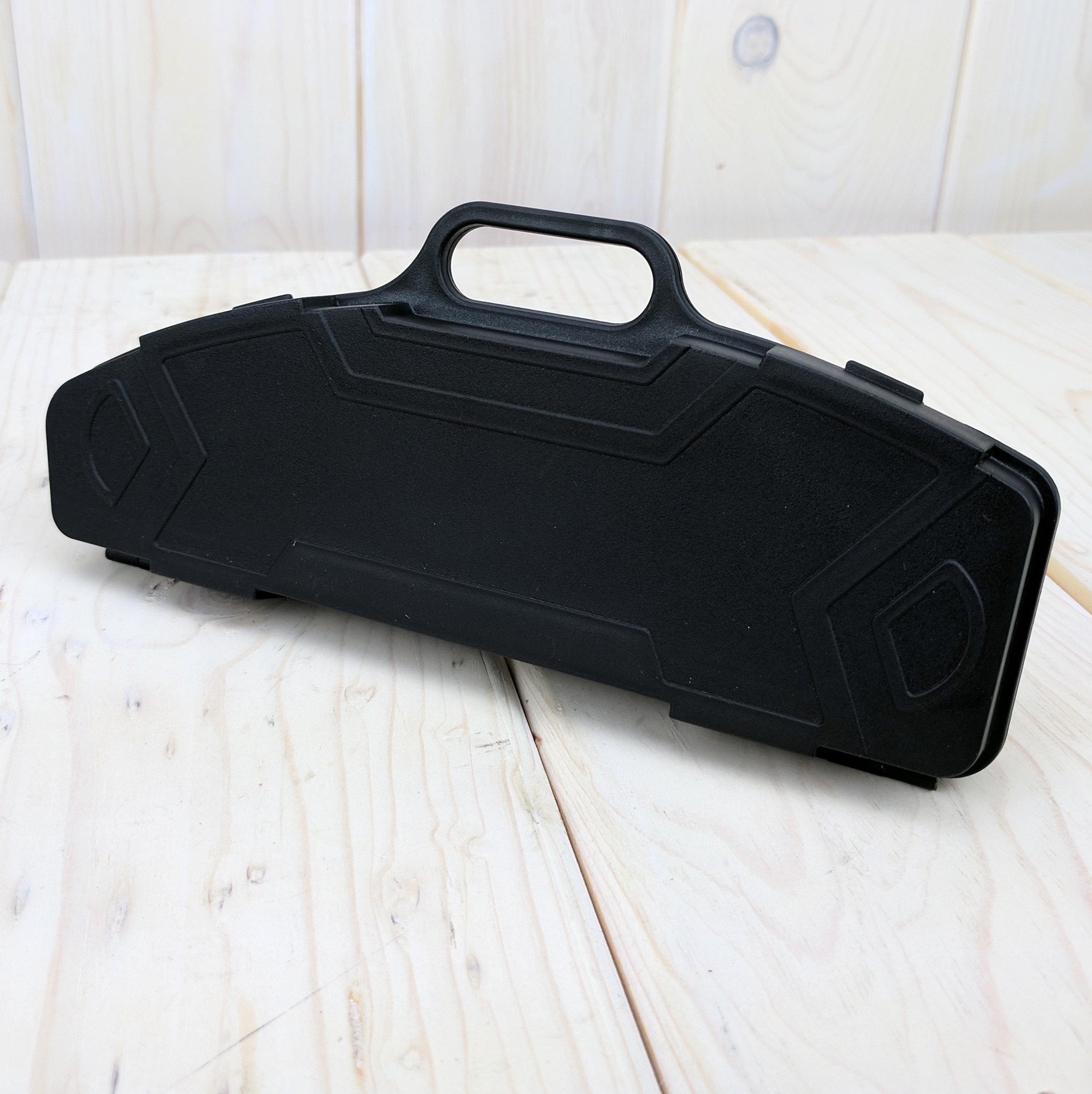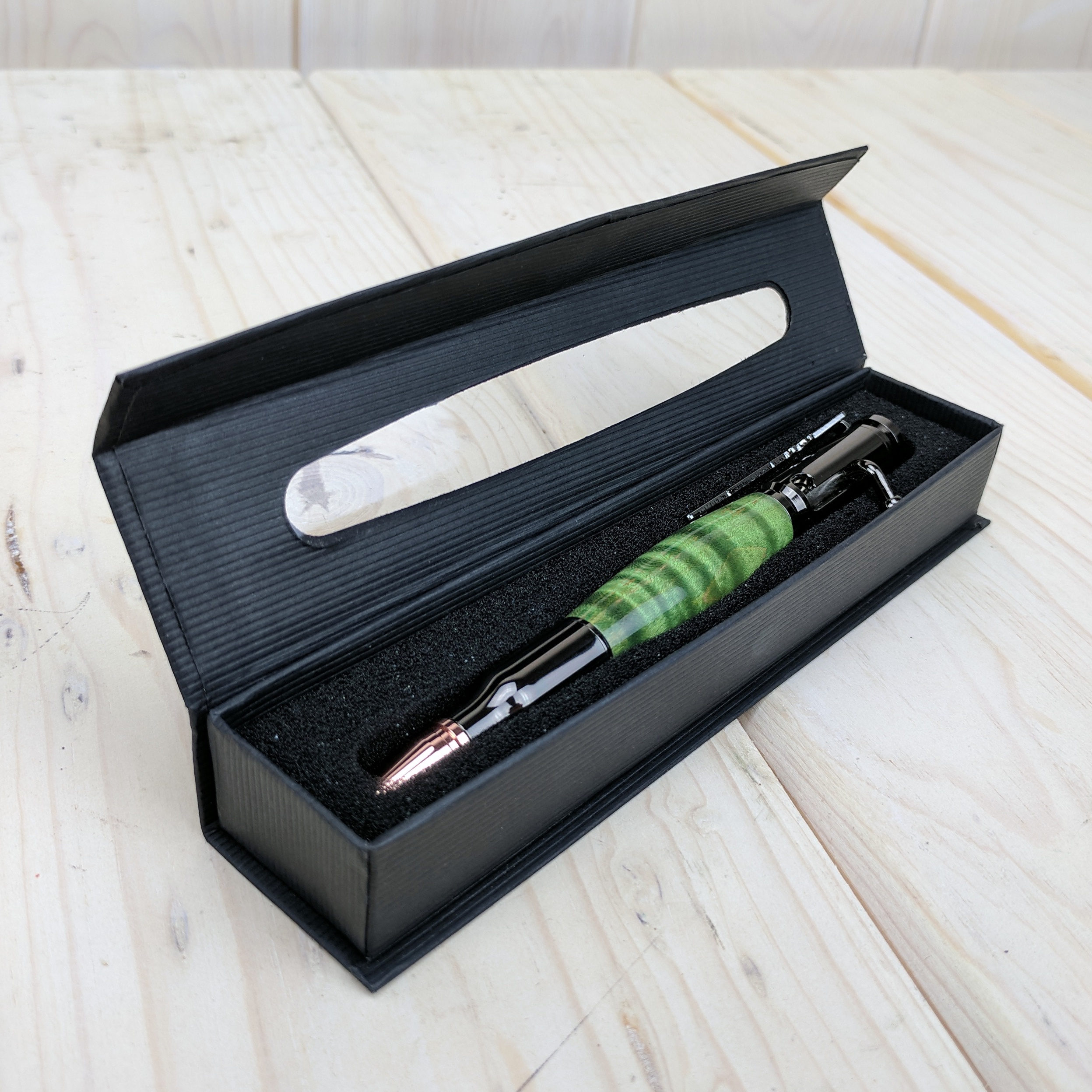 Gunmetal .30 Bolt Action - Green Stabilized Curly Maple
The barrel of the pen is hand turned and sculpted out of a curly maple blank I stabilized and dyed green; the curl of the maple almost looks holographic in person and is sure to be a conversation starter! The wood is finished with a clear CA finish which is the ultimate finish in durability giving it a flawless, glass like finish! The metal components have a durable gun metal finish. The pen pictured is not the exact one you will receive, but I will make one that looks very similar. It usually takes 1-2 weeks to make and ship out the pen, and as always I will send a picture of the completed pen for your approval before shipping out.
Unlike commercially produced wooden pens, I hand-turned this on a lathe then shaped, sanded, polished, finished and waxed it. The pen is equipped with extremely durable, long-lasting components and a finish that will last a lifetime of use.
This pen will ship gift ready in the protective box shown, unless you purchase the upgraded gun case.